Sample Home-Sale Gallery - Standard Style
This is a sample online-hosted gallery, featuring a thumb-nailed gallery, each small image links to a larger picture so prospective buyers can see all the wonderful features of your house from the comfort of their own home. Once they see what your house has to offer them, they will hopefully schedule an appointment with you or their agent to see it in person!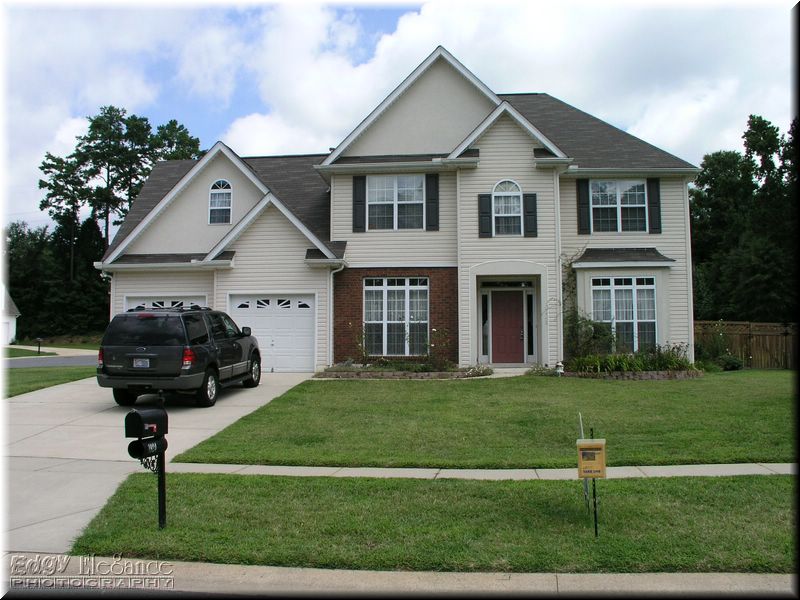 Asking: $??????
Address: 123 Main Street Street, Charlotte NC 12345
The more people that see your house, the more likely you are to make a quicker sale, which SAVES you money because you no longer have to make the monthly house payments and can move on and the new owners can move in!
We can include almost any information you would like about your house, just give us the details! Why not include the MLS listing sheet/info and maps and directions with pre-set links to Google Maps so they can easly get to your house from wherever they are!
We will also of course include either your contact information or your agent's information so buyers can easily make contact to schedule an on-site tour.
Click to return the the Edgy Elegance Photography page.


Visit Edgy Elegance Photography for more details on Real Estate and other photography needs.